When you start making plans for home improvements, it's understandable to have visions of what everything could look like when all the hammering, sanding, painting, and replacing and installing is done. But in order to get that "wow" moment when everything is completed and your home looks refreshed, meets your current living priorities and preferences, you'll need home remodeling contractors you can trust to get the work done right. Increase your peace of mind before you make any commitments by asking the following questions as you select a contractor for your home remodel.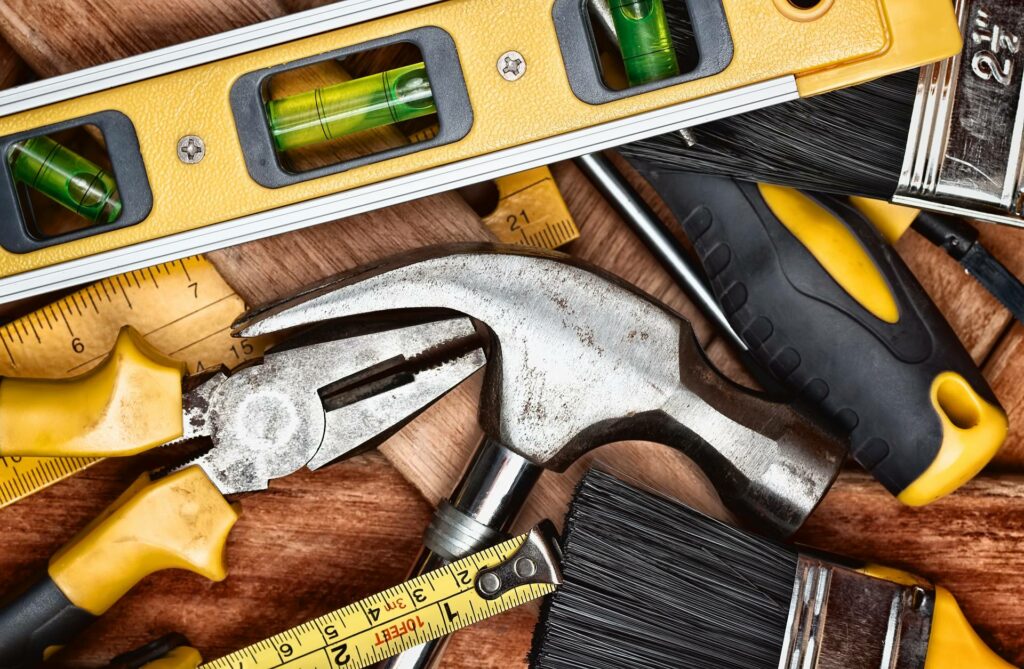 What Kind of Projects Do They Usually Handle?
Just because a contractor's website says they install replacement windows or do home additions doesn't always mean they have experience with every possible remodeling task you may need done. This is why you want to look for contractors willing to schedule a no-strings-attached consultation so you find out how much experience they have with what you want to achieve with your remodel.
Consider a home remodeling contractor with a broader range of experience if your project may include related updates and improvements. For instance, if you know you'll need a roofing contractor, look for one who also has experience with exterior remodeling in case you decide to replace older siding or make your backyard more usable with a larger patio or deck.
Can You Talk to Past Customers?
Once you find a contractor with a fair amount of experience with the type of home remodeling services you'll need, find out how well they actually do their work. A good starting point is online reviews. Go a step further and ask if you can talk to some recent customers. Even a list of references you can check with a few phone calls will suffice. This will give you a better feel for what your experience will likely be with the same contractors. Ask about things like:
Whether or not they got the work done on time
How well they cleaned up when the project was completed
If they were able to stick to the price they quoted before the work started
How they handled any unexpected issues
If it was easy to get in touch with them to ask questions
What the general attitude of the contractors was (e.g., Where they pleasant to deal with?, Did they respect your property while working?)
If there were things they could have done better or differently
Another option is to get some recommendations from neighbors and friends first. If you notice that certain names are coming up frequently, these are the home remodeling contractors you'll definitely want to have on your short list.
What Kind of Credentials Do They Have?
Alright, so you've got your recommendations and you've talked to some customers in person or on the phone. Next, you want to take a closer look at the contractors on your short list to see what kind of credentials they have. For starters, this should include state and local licenses. Then see if their website mentions any leading industry organizations or groups, such as the National Association of Homebuilders and National Association of the Remodeling Industry. And check out the websites for the listed associations and groups to see what their requirements are for membership. Not all organizations are created equal when it comes to what's necessary to be a member. On a related note, check with the Better Business Bureau to see if they're accredited and what kind of feedback is listed from customers.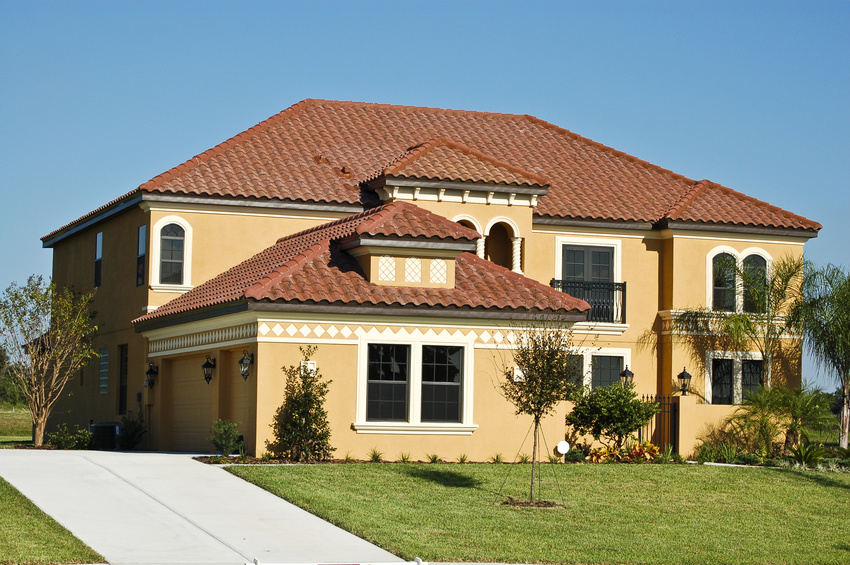 What Types of Products and Materials Do They Normally Use?
Quality work only matters if quality products are also used. When you sit down with potential contractors in person, ask them about the materials they normally use and what manufacturers they work with to get them. With roofing, for example, brands like GAF, CertainTeed, and Tamko are among the manufacturers with a reputation for performance and durability. With replacement windows, see if the contractor you are considering installs ones that are Energy Star and National Fenestration Rating Council (NFRC) certified if you want to boost energy efficiency and possibly enhance your long-term savings.
Also, consider flexibility with materials. Just because "everybody" seems to be going with PVC decking, for instance, doesn't mean this should be your only choice with materials they'll use when constructing or replacing your deck or patio. An experienced contractor should be just as capable of installing and treating wood decking as they are with deck materials made from vinyl. The same thing applies to the choice of materials they offer for cabinets, countertops, gutters, and roofs.
How Hands-On Are They With Home Remodeling Projects?
Finally, when you talk to past customers, get an idea of how hands-on the contractors were with their home remodeling projects. It's one thing to have a company that has a supervisor on site on day one and another thing entirely to have to track down that same person should something unexpected come up later. Ideally, you want to work with a home remodeling contractor with a hands-on attitude that includes:
Having a project manager or supervisor on site at all times
Being reasonably flexible with scheduling and project coordination to minimize disruptions and inconveniences
Checking with you before any adjustments are made to the way the work is being done
Take comfort in knowing that Eagle Building Solutions has been meeting and exceeding the expectations of homeowners for more than 30 years. Whether your plans involve new windows, kitchen and bathroom updates, or home additions, rest assured we'll pay attention to every detail from start to finish. Contact us today to schedule a consultation and receive a free estimate.